Uneix-te al equip InstaGreen
InstaGreen està sempre buscant gent entusiasta per a unir-se a la nostra Urban Farming startup a Barcelona.
Si vols formar part d'un equip petit i multidisciplinari que treballa creant un futur millor, uneix-te.
Sol·licita per qualsevol d'aquestes oportunitats
InstaGreen
2018-07-18T14:11:01+00:00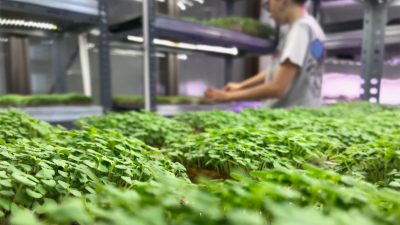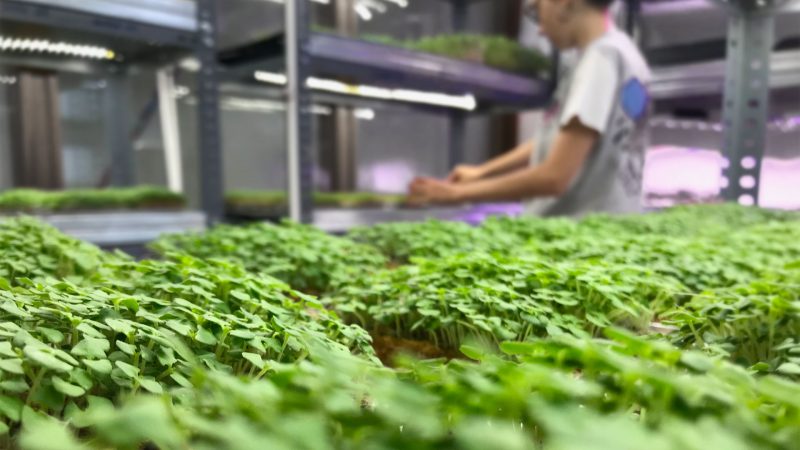 InstaGreen has an internship opportunity for an agricultural engineer to join our Vertical Urban Farming startup in Barcelona. If cultivation is your thing and you want to be part of a world changing startup, please read on.