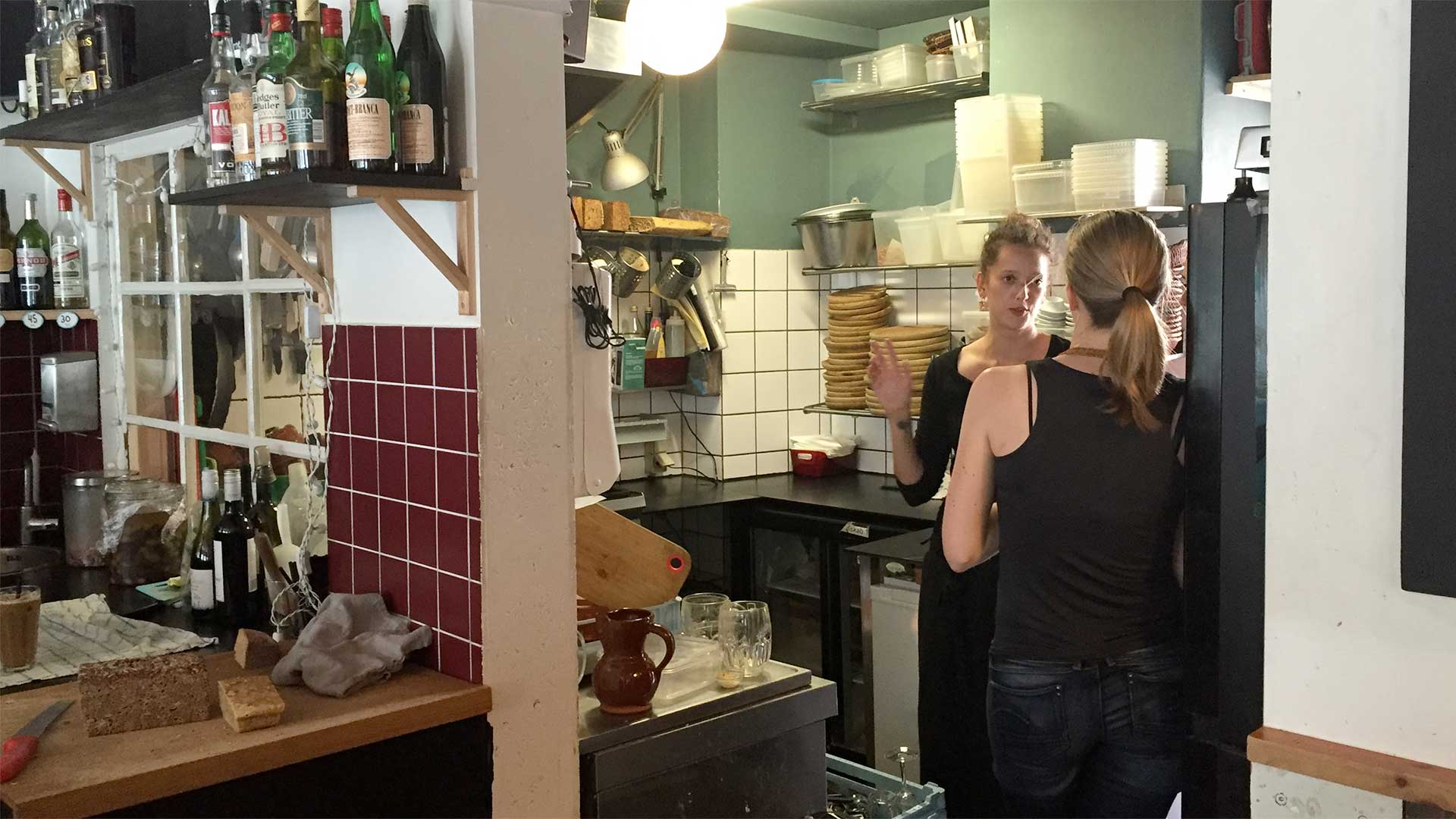 Job opportunity
Sales Professional
Barcelona – Spain
Are you into sales and want to join our Urban Farming startup in Barcelona? InstaGreen has an interesting opportunity for a sales professional!
As part of a small and multidisciplinary team, you'll engage with our prospects, restaurants and shops in Barcelona, to make sure that they know all about our unique service and nothing stands in their way to become a client.
If building professional relationships is your thing and you want to be part of a world changing startup, please read on.
Sales Professional
About InstaGreen
InstaGreen is an urban farming startup based in beautiful Barcelona, and aiming to expand to many other cities in the near future.
Our purpose is to build a global business that provides fresh and nutritional local food to everyone while having a positive impact on the planet and people. That's why InstaGreen grows sustainable & healthy food in the city.
Our team is diverse in character and background. Yet we are all honest, hard-working and responsible people with the ambition to have a positive impact.
Your mission
InstaGreen is a ground-breaking startup, yet not all chefs and restaurant-owners in Barcelona know our sustainable food service. You will change that, by interacting with prospects in various ways: visiting their restaurants, engaging face-to-face, listening carefully to their needs and provide our products as a solution when fit. You also pro-actively seek and obtain other sales channels in Barcelona, such as B2C channels, so we can heighten the impact of our local and eco-friendly Urban Farm.
You
connect easily with others, and care about people's needs.
are a good listener, and know when to say the right thing.
convince others without being annoying.
have a positive attitude and stay motivated, also after multiple rejections.
are fluent in Spanish and you manage Catalan and English as well.
know how to manage multiple tasks without forgetting about any of them.
can handle the adrenaline, changes and insecurities that come with working in a startup.
are ambitious and eager to learn new things and improve yourself continuously.
are able to work independently, yet you are not afraid to ask for help.
know that making errors is human, and that mistakes are opportunities to learn and grow.
have a healthy lifestyle, so you can showcase our business.
know that there is more to happiness than money alone.
know your way with social media (Instagram, Facebook, Twitter).
have legal status for employment in the EU.
experience in the hospitality sector and/or sales is appreciated.
If you recognize yourself in the description above and would like to join us in our goal to locally cultivate the most sustainable, freshest & tastiest healthy food for everybody, please get in contact with us!
Please fill in this form entirely
Make someone happy!
If this job is not for you, but you know someone who would love it, please share it. They'll be forever grateful  !