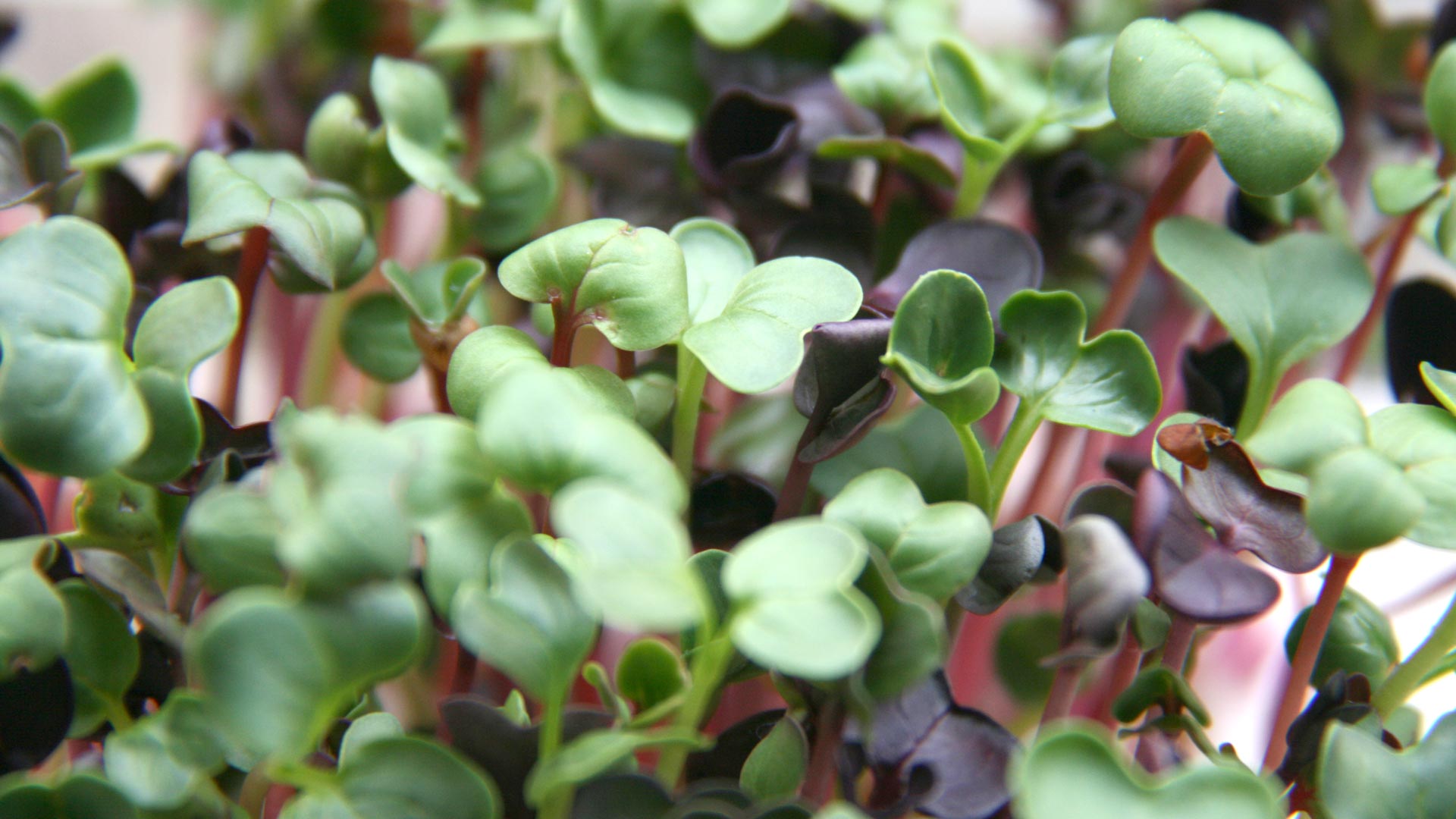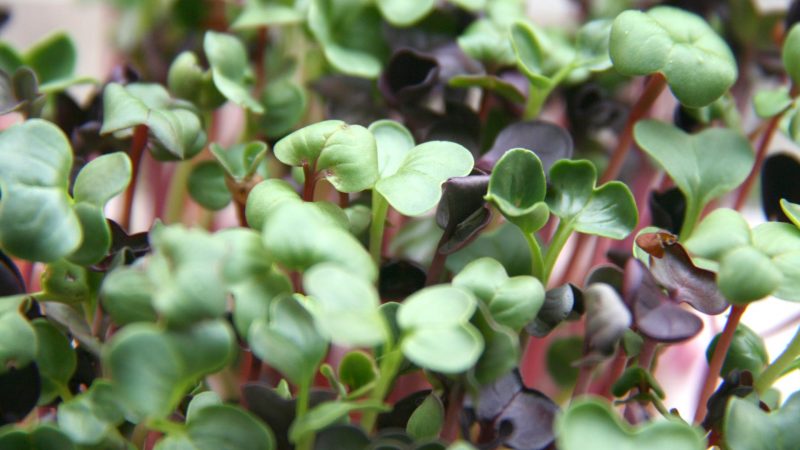 Aplicación abierta
Barcelona – Spain
InstaGreen siempre esta buscando genete entusiasta para unirse a nuestra Urban Farming startup en Barcelona.
Si quieres ser parte de un equipo pequeño y multidisciplinario que trabaja en crear un futuro mejor, sigue leyendo.
Open application
About InstaGreen
InstaGreen is an urban farming startup based in beautiful Barcelona, and aiming to expand to many other cities in the near future.
Our purpose is to build a global business that provides the healthiest and freshest local urban food, in a sustainable and commercially viable way. That's why InstaGreen grows sustainable & healthy food inside the city.
Our team is diverse in character and background. Yet we are all honest, hard-working and responsible people with the need to have a positive impact.
Like to apply?
Have we captured your interest and would be the perfect addition to our team? Send us your motivation and CV !
Please fill in this form entirely
Make someone happy!
If this job is not for you, but you know someone who would love it, please share it. They'll be forever grateful  !