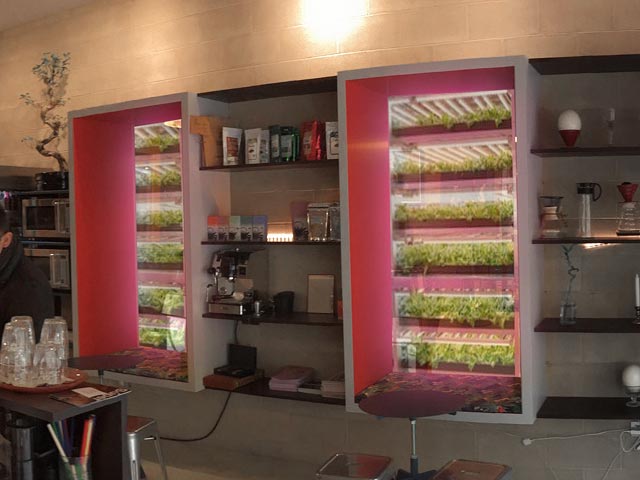 1. Grown in town
In our InstaGreenHouses in the middle of the city, we grow Microgreens,vegetables and herbs, with only a little water and no pesticides.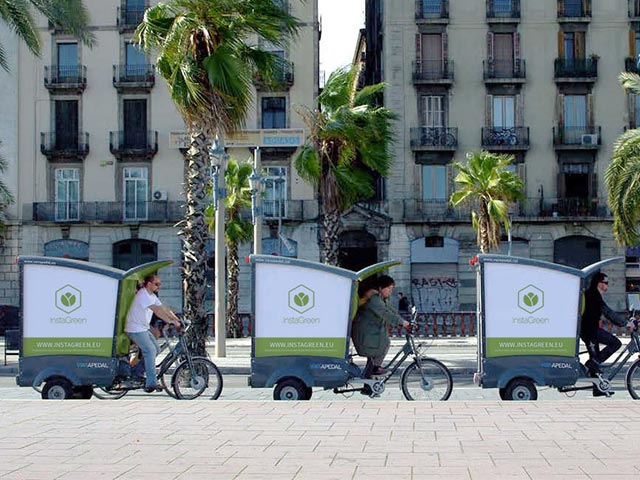 2. Delivered by bike
Once the produce is almost ready to eat, the greens are brought to the nearby locations of consumption by bike.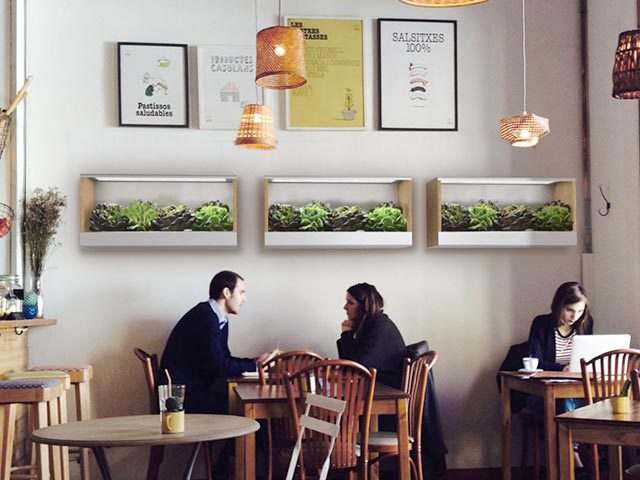 3. Fresh & alive.
The greens stay fresh and alive in the InstaGrows until they are harvested by the chef cooks or their customers.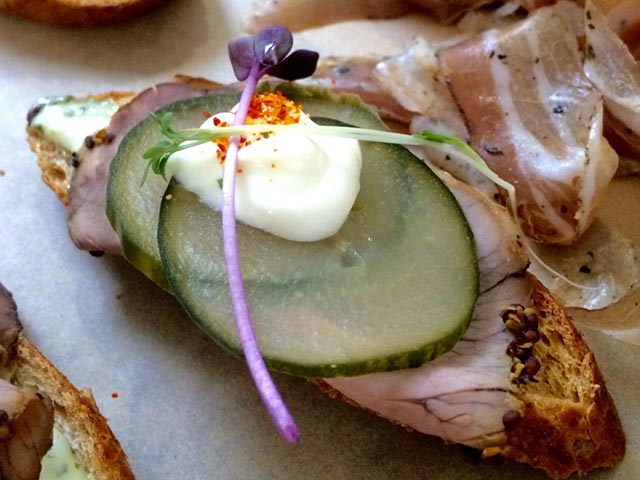 4. Healthy & tasty.
Enjoy the healthiest, tastiest and most sustainable produce possible !