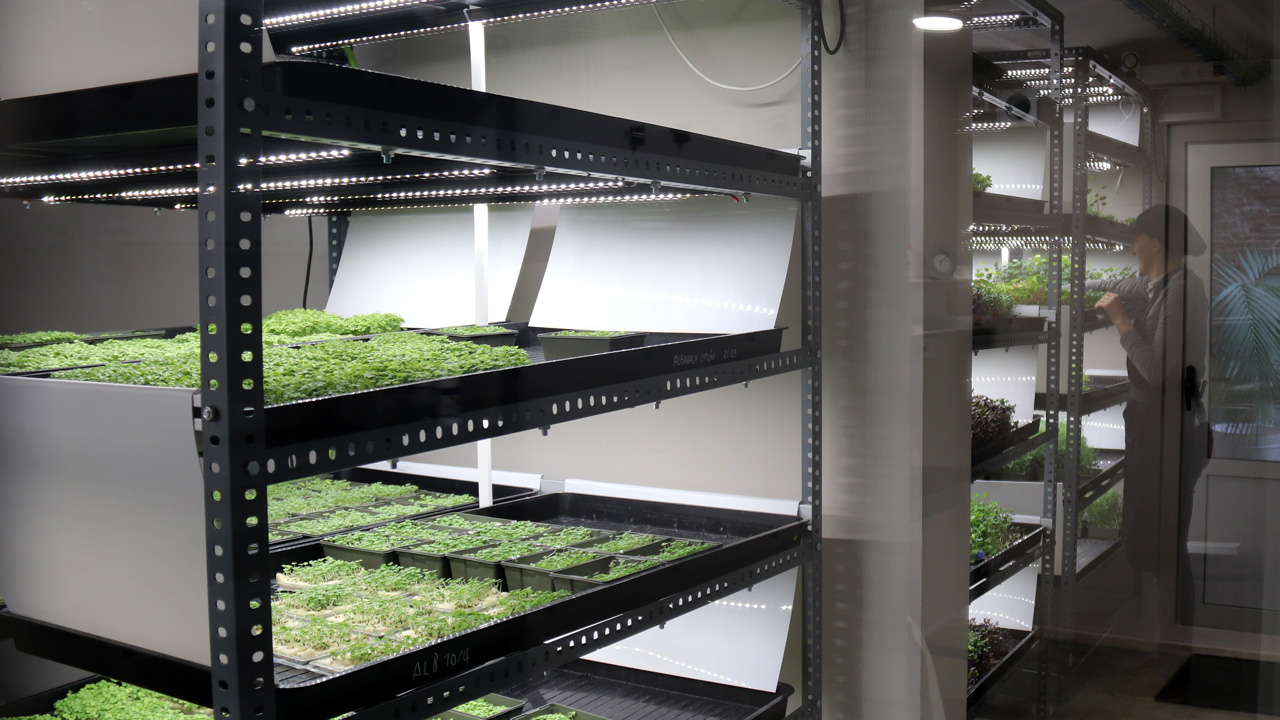 InstaGreen

Sustainable urban farming solutions
Join us in our mission to locally cultivate the freshest & tastiest healthy food, while doing good to the planet and people.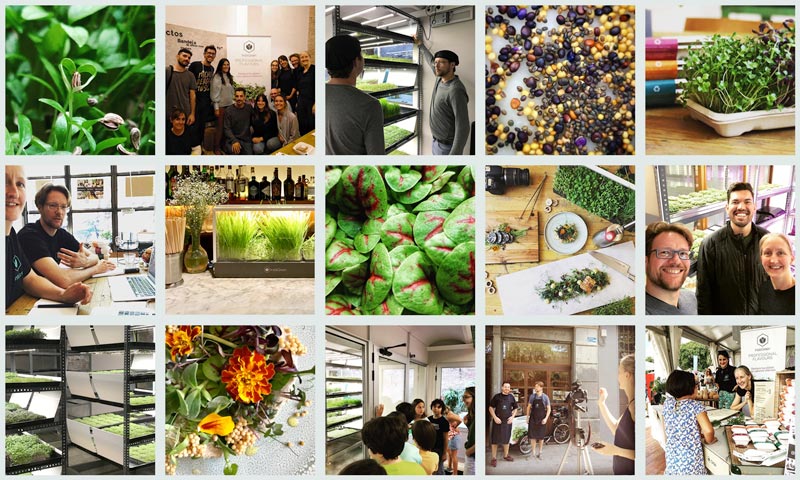 Urban farming knowledge & tools

What once started as our own local farm in Barcelona, grew out to be a cultivation solution and growing method for microgreen farmers all over the world!
Our processes are designed for the typical small to medium sized local farms and our low-tech automated modular systems are made for both starting a farm and scaling it up.
InstaGreen provides sustainable food solutions
Knowledge and professional cultivation tools for
PROFESSIONAL FARMERS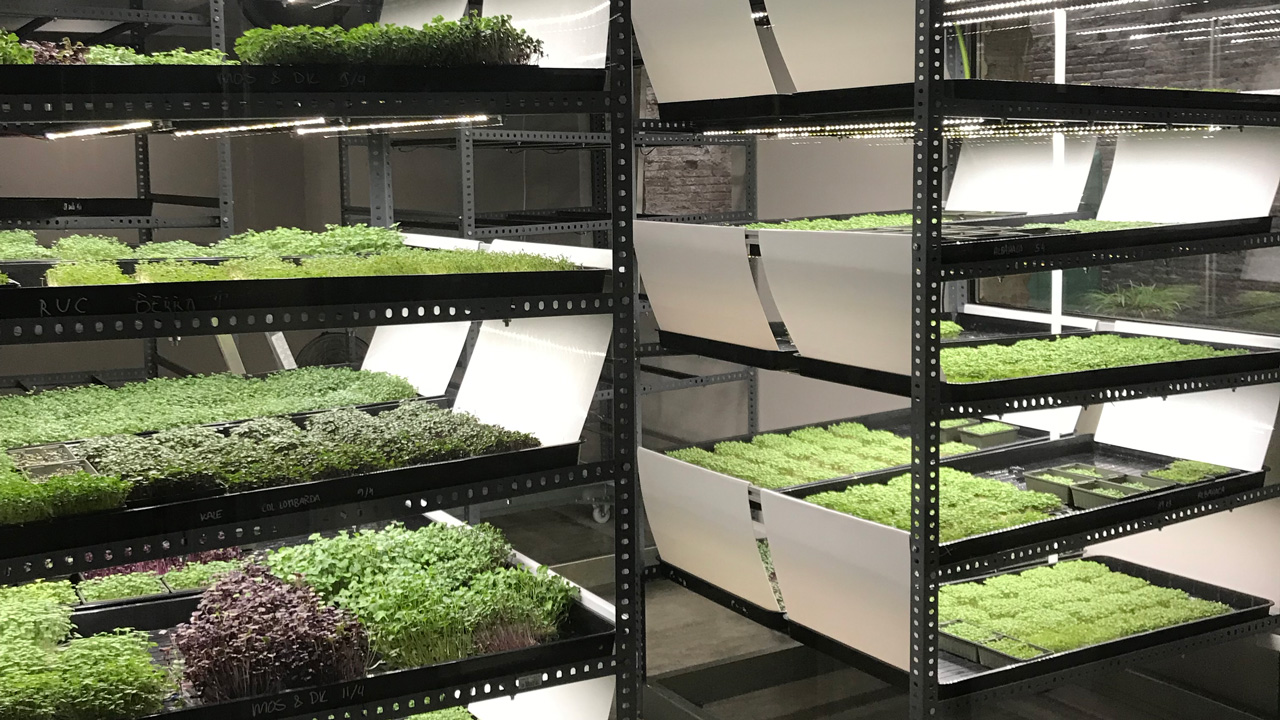 Seeds, grow kits and courses for
HOME GROWERS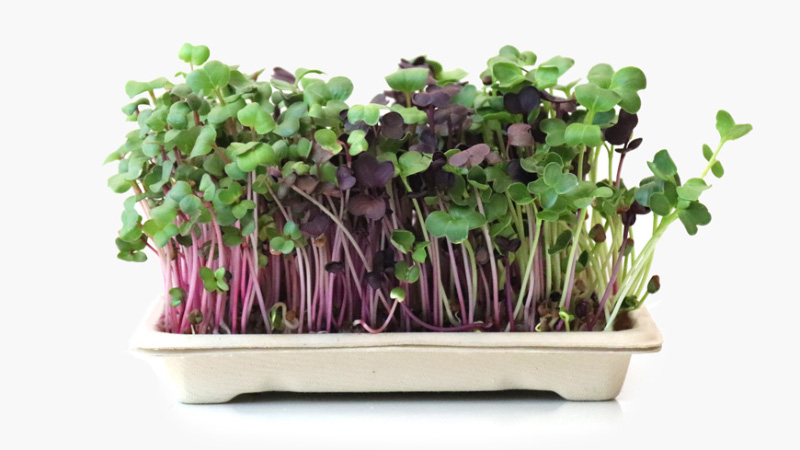 The sustainable urban farm
Tasty Vegetables. Happy Clients. Healthy Planet.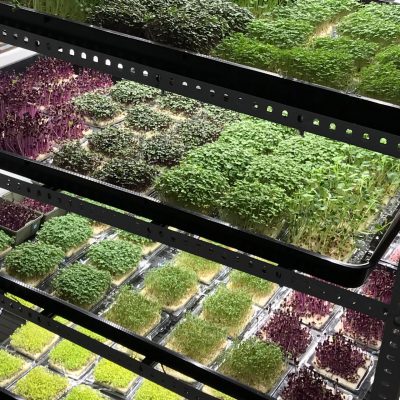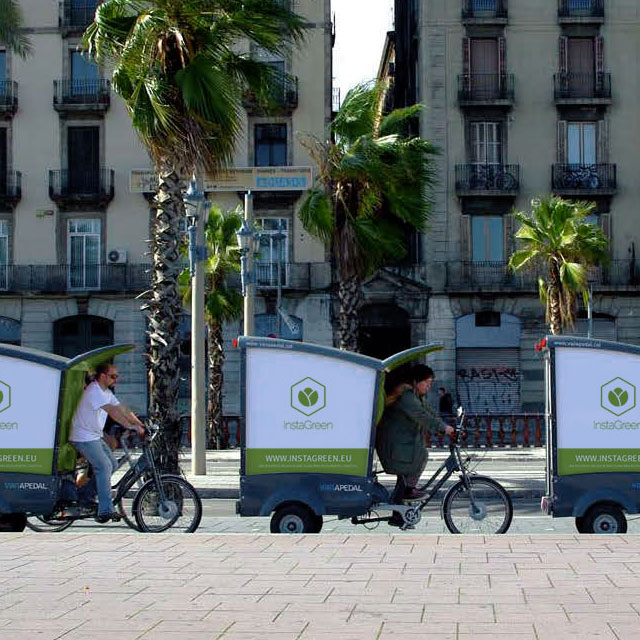 2. Delivered by bike
Once the produce is ready to eat, we bring them to nearby restaurants by bike.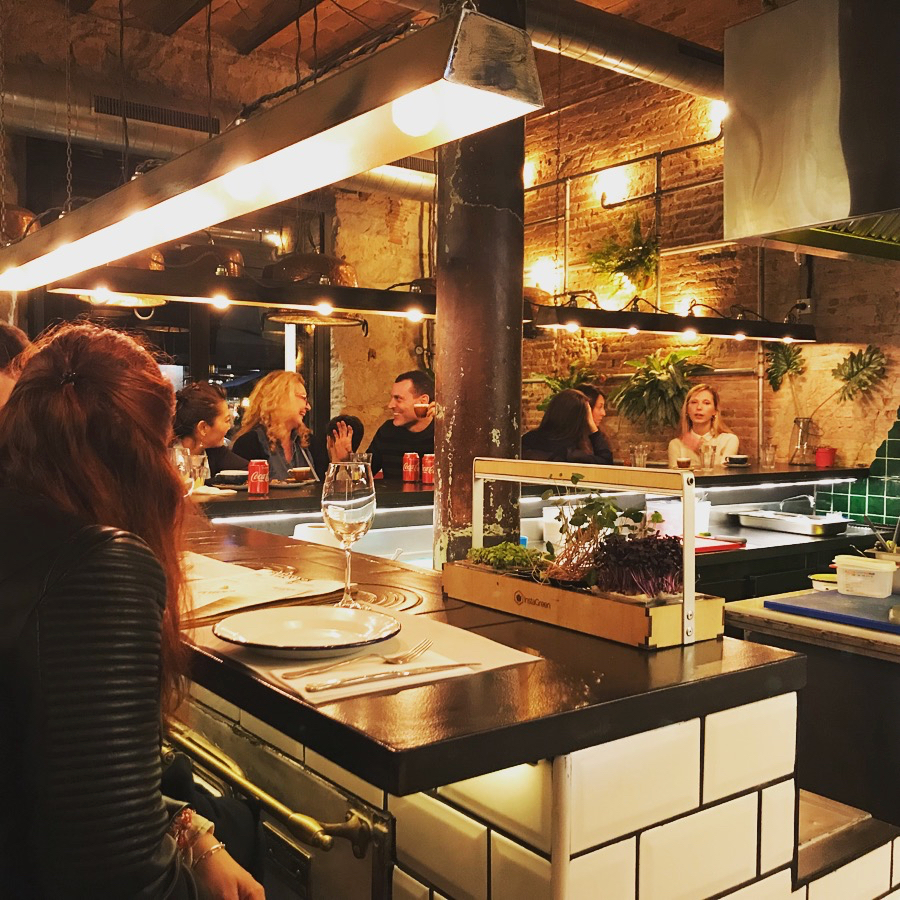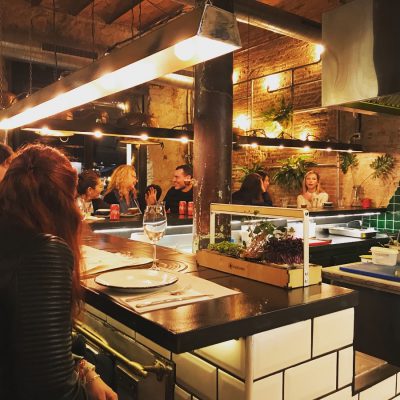 3. Fresh & alive
The plants stay fresh and alive in our InstaGreen displays until they are harvested on site by the chef cooks or their clients.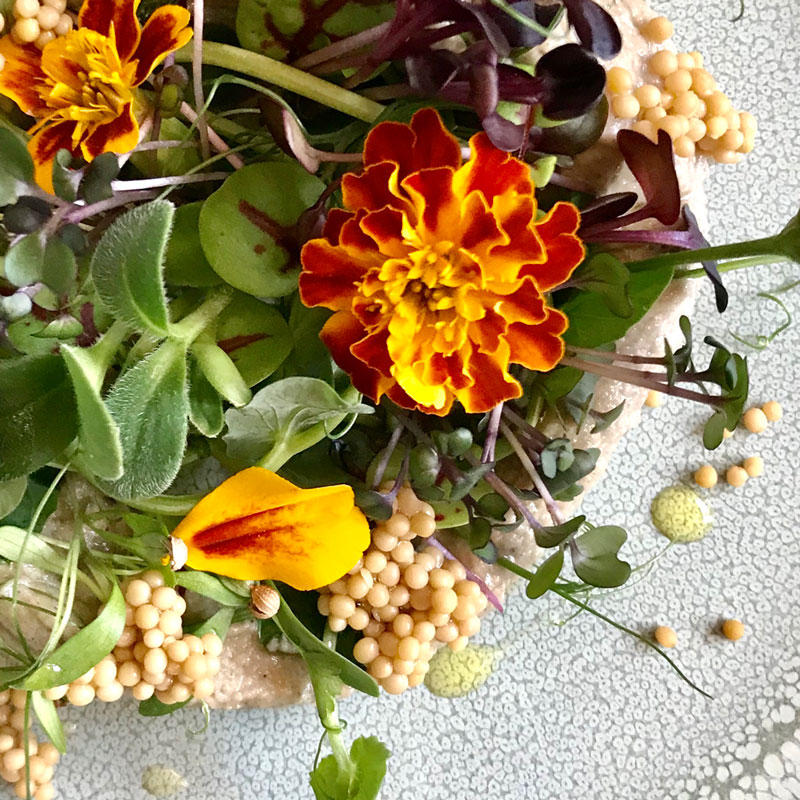 4. Healthy & tasty
Enjoy the healthiest, tastiest and most sustainable produce possible !