InstaGreen provides sustainable food solutions
Locally grown living microgreens and herbs for
RESTAURANTS & BARS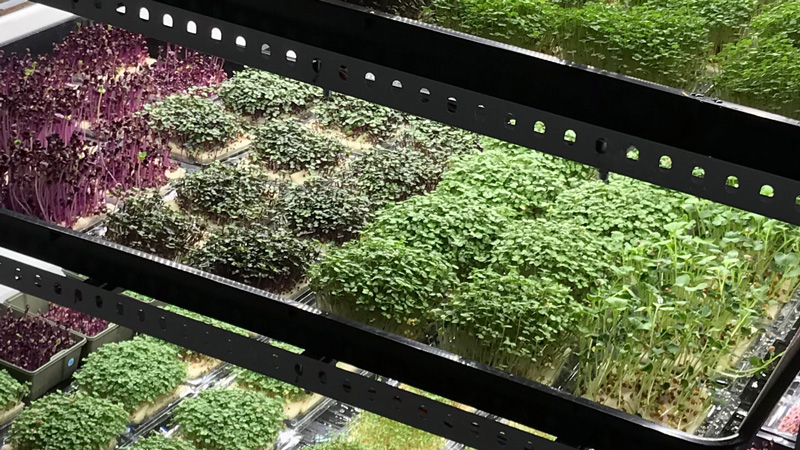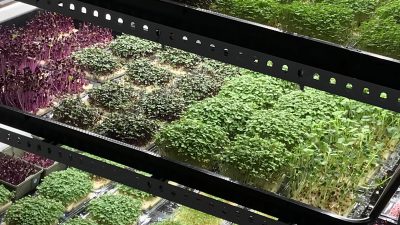 Microgreens
We cultivate a wide range of living eco microgreens in our sustainable urban farm.
Knowledge and professional cultivation tools for
URBAN FARMERS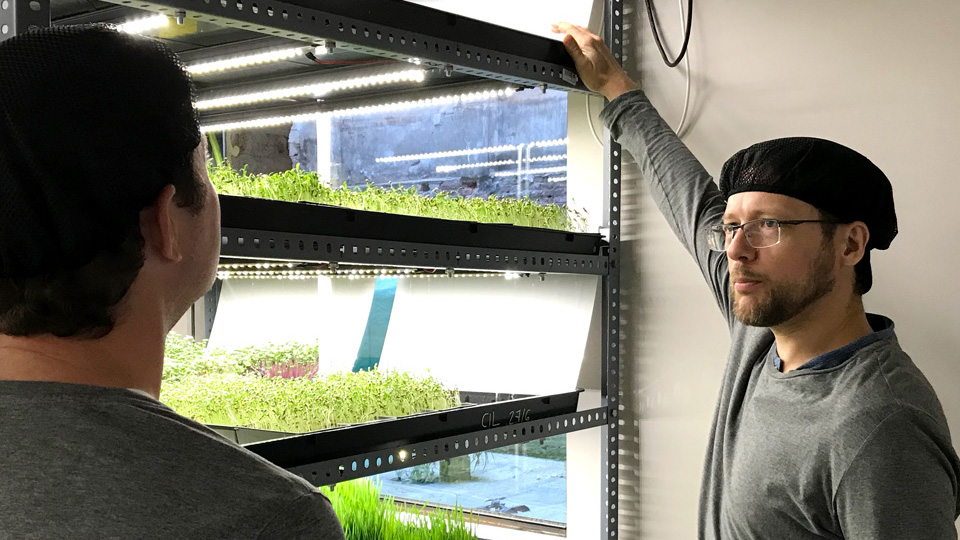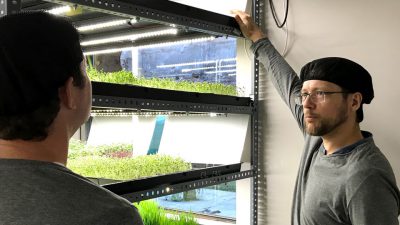 Training
Follow one of our trainings and start your professional urban farm.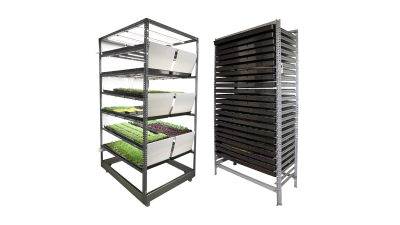 Growing systems
The low-tech cultivation system that allows you to produce cost-effectively.
Microgreen grow kits for
HOME CHEFS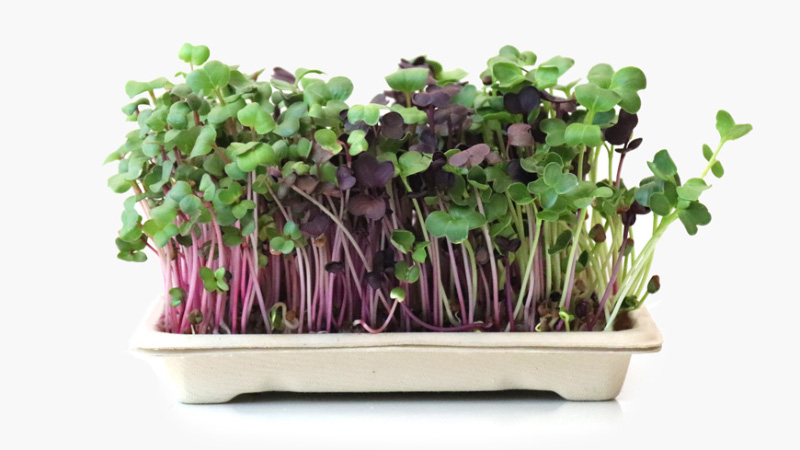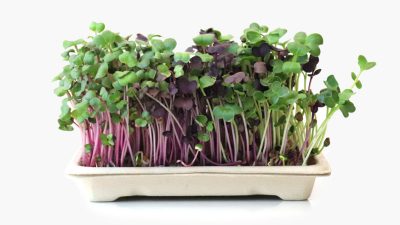 Home grow kits
Easily grow your own microgreens and use them to create wonderful dishes.
The sustainable urban farm
Tasty Vegetables. Happy Clients. Healthy Planet.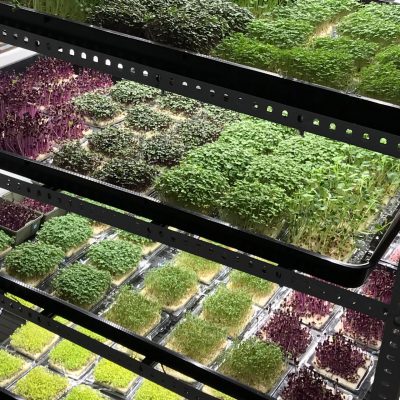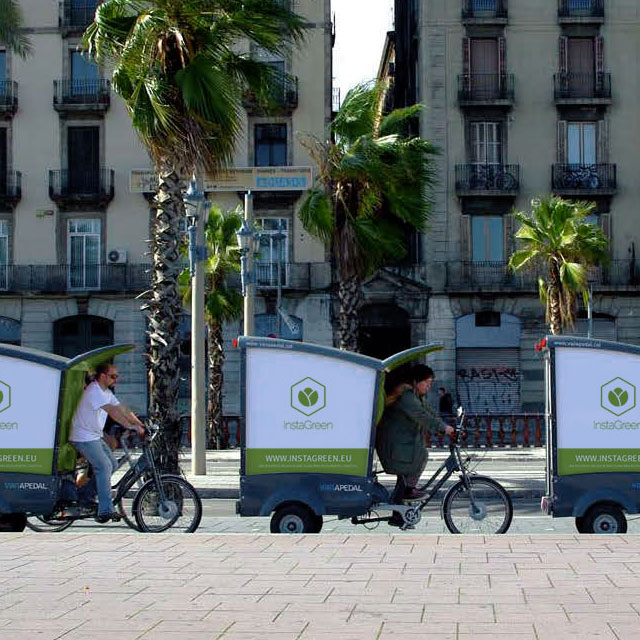 2. Delivered by bike
Once the produce is ready to eat, we bring them to nearby restaurants by bike.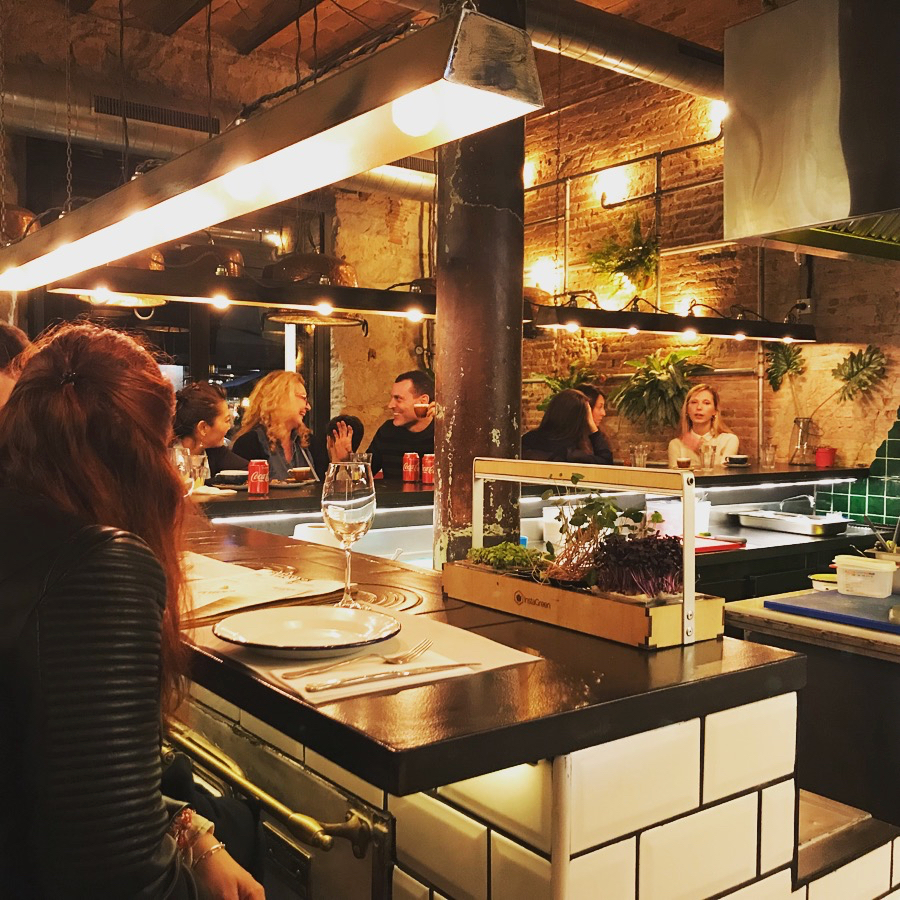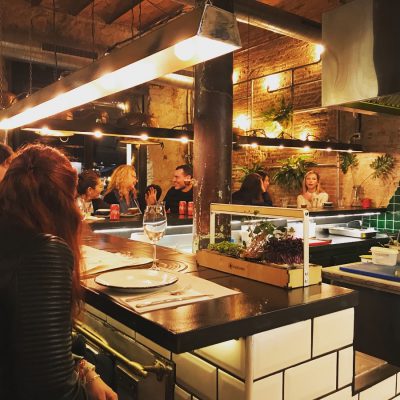 3. Fresh & alive
The plants stay fresh and alive in our InstaGreen displays until they are harvested on site by the chef cooks or their clients.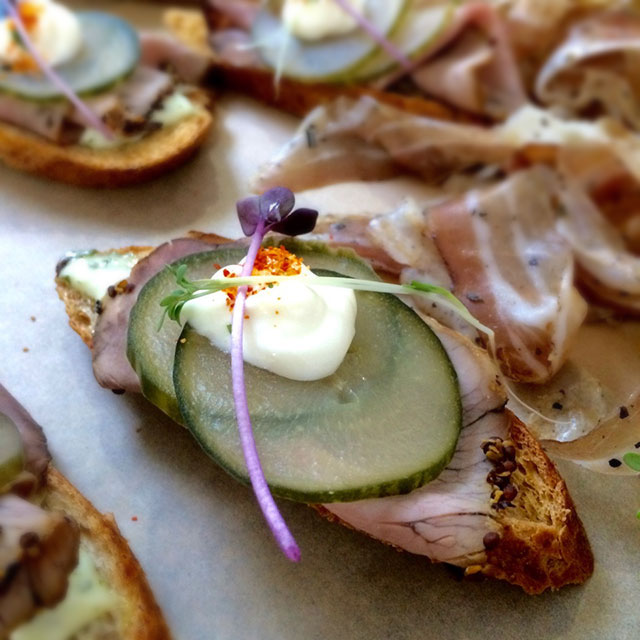 4. Healthy & tasty
Enjoy the healthiest, tastiest and most sustainable produce possible !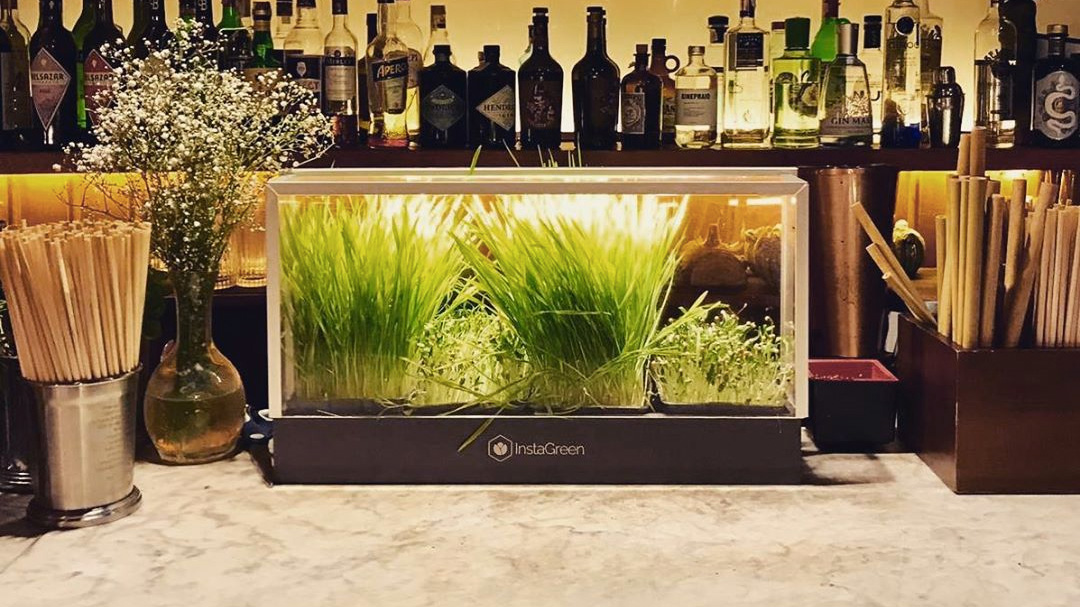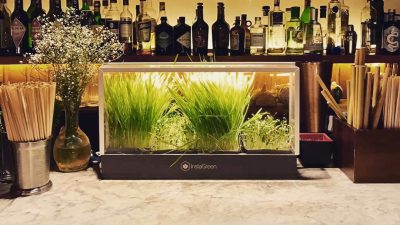 InstaGreen Display
A portable mini garden for restaurants
Have your fresh and healthy greens at hand in your restaurant or kitchen. The InstaGreen Micro can contain 4 biodegradable MicroCups, filled with tasty Microgreens that your clients will love.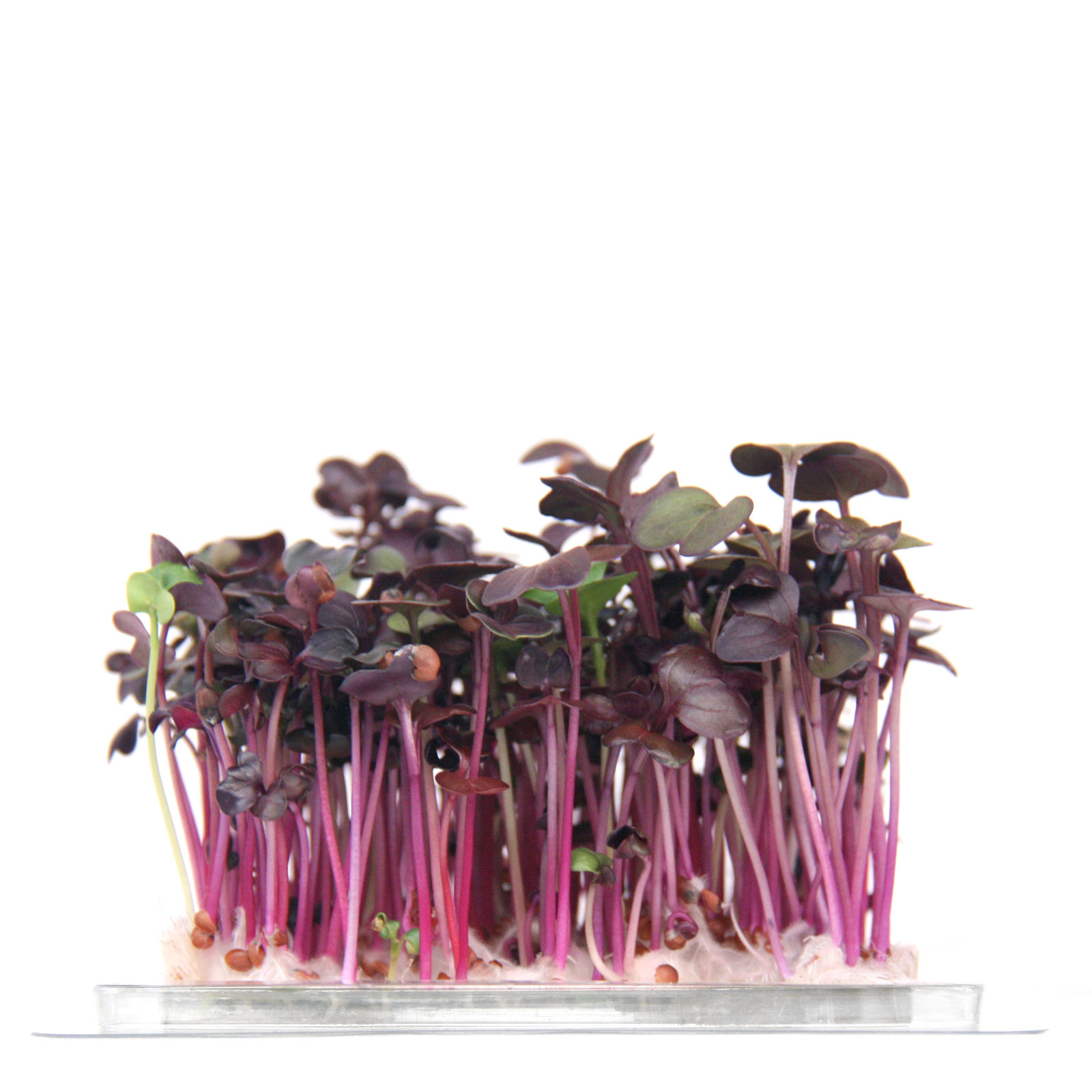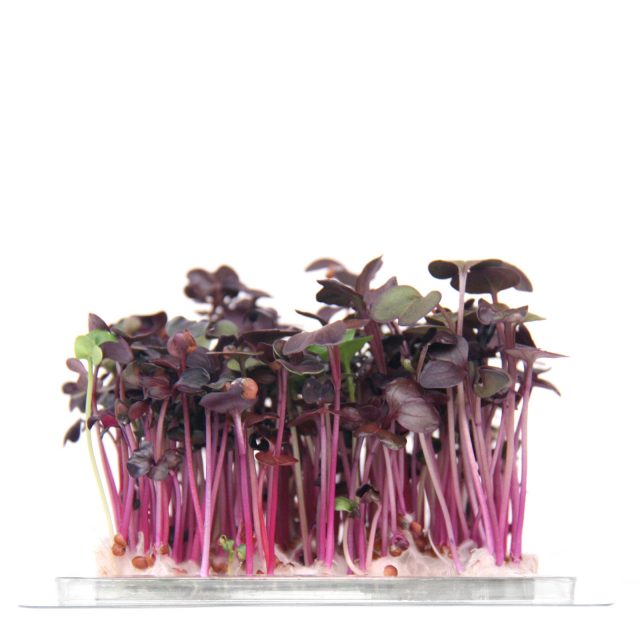 Daikon Red
Spicy, radish
Vitamin C, anti-oxidant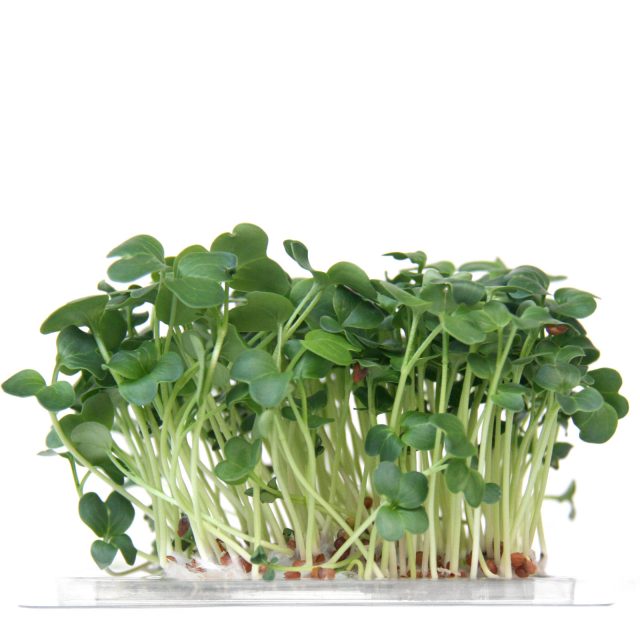 Daikon Green
Spicy, radish
Vitamin C, anti-oxidant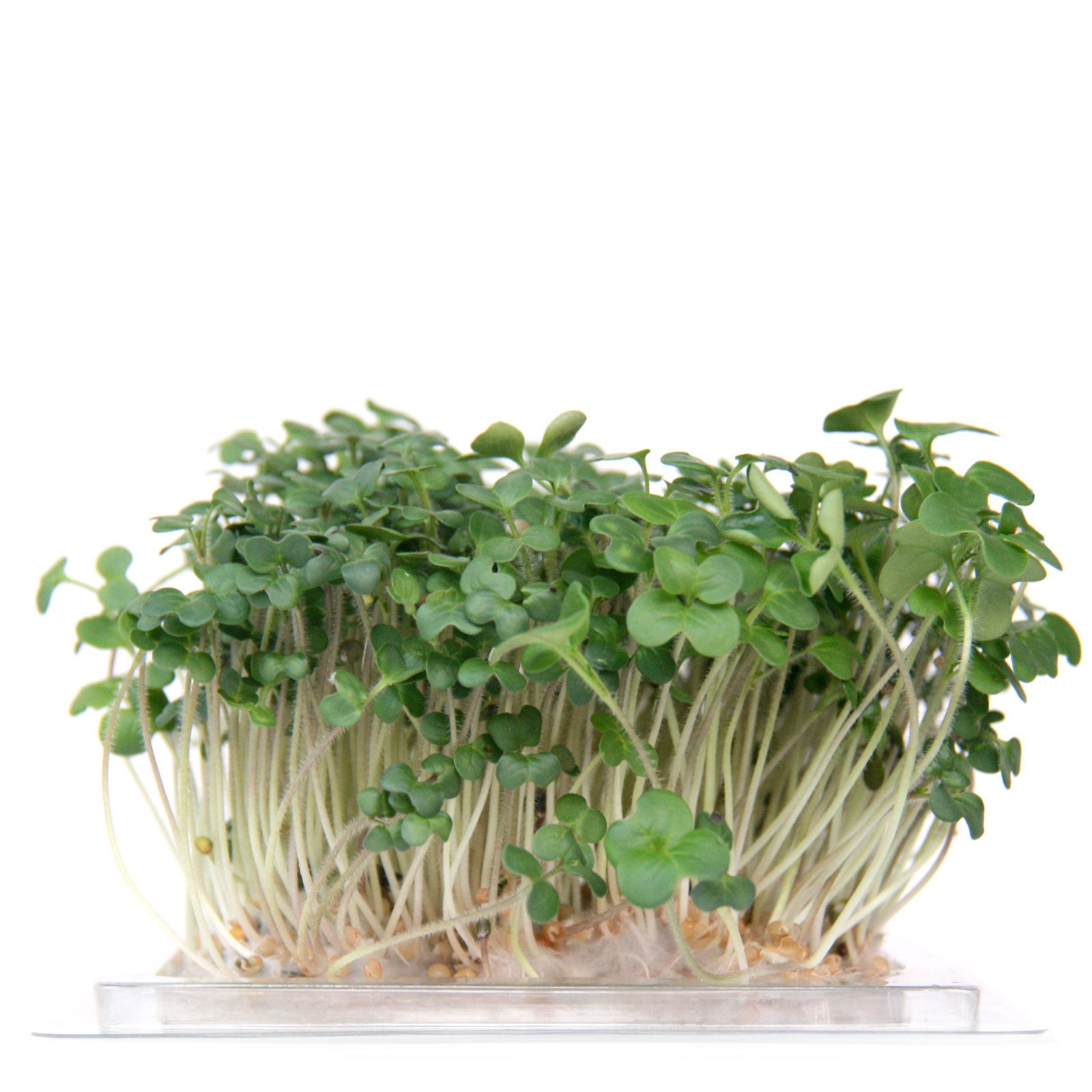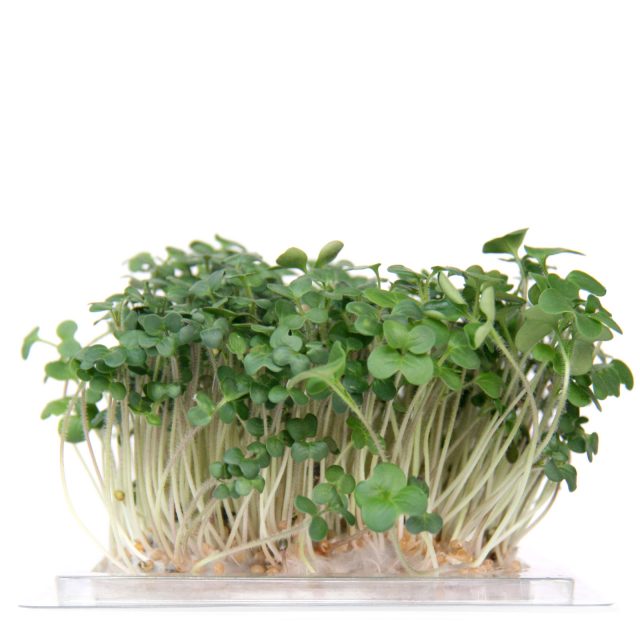 Mustard
Very spicy, sweet, mustard
Helps skin health, diuretic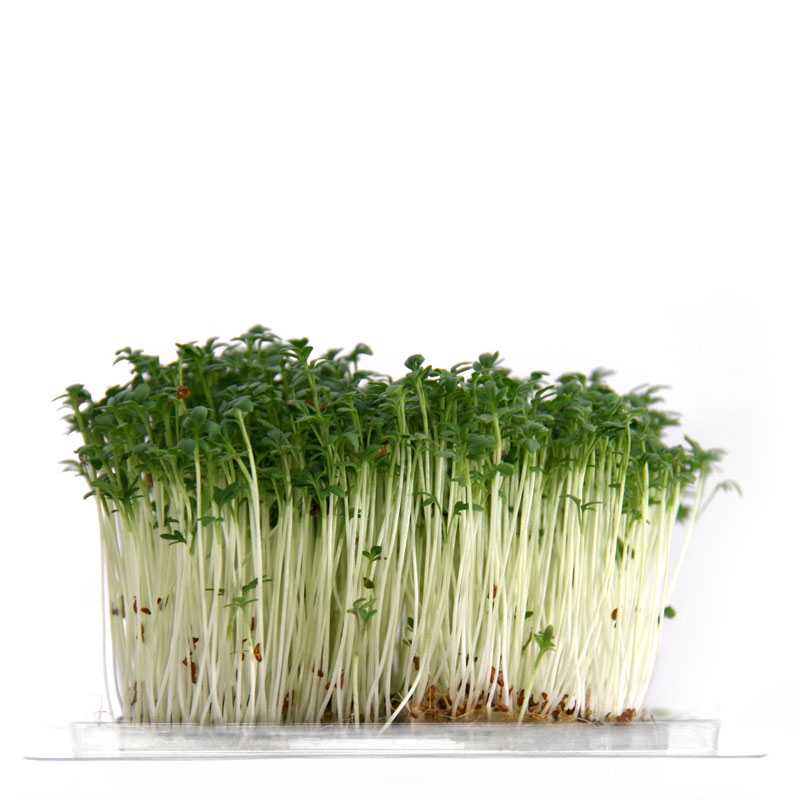 Garden cress
Cress, fresh aroma, green
Vitamin A, C, K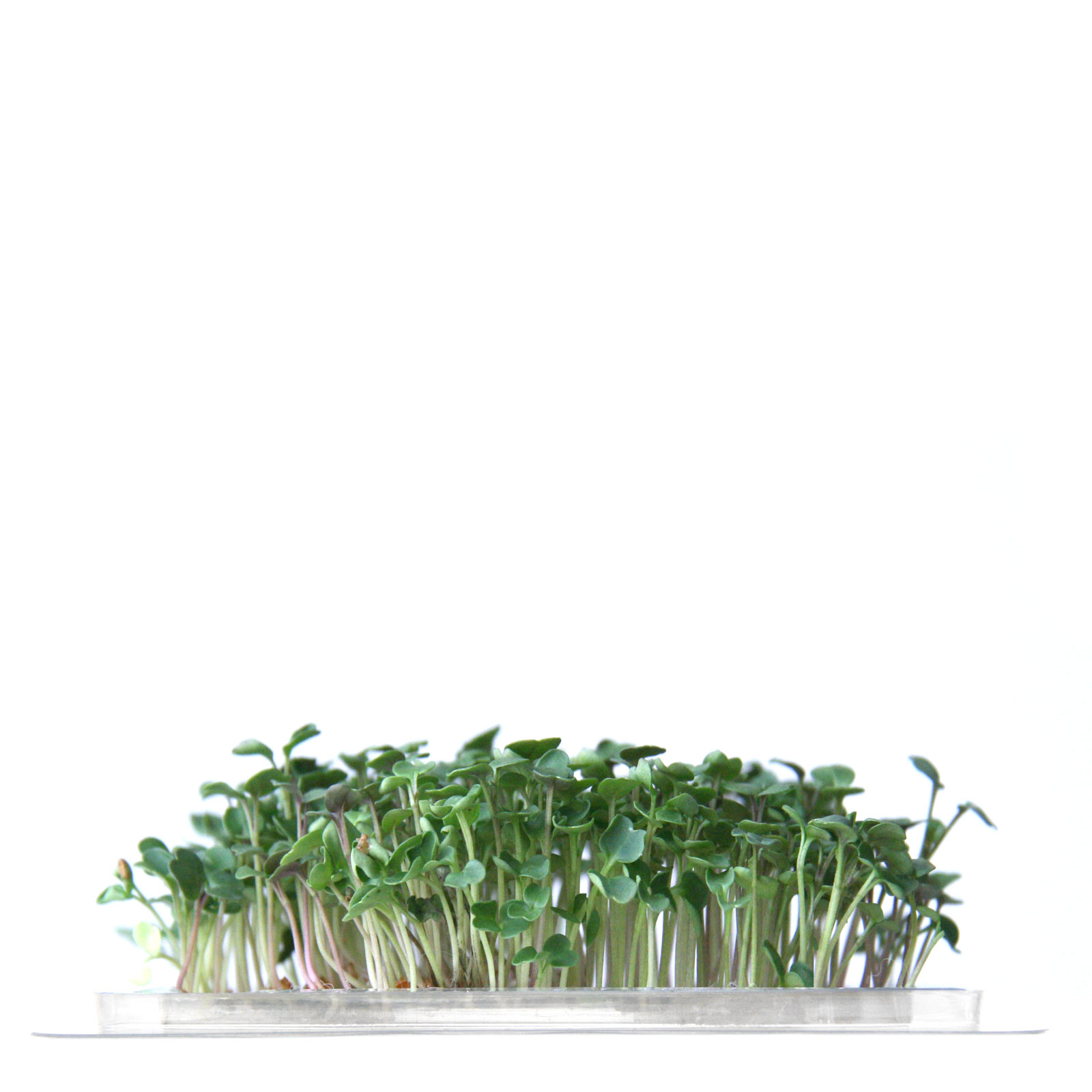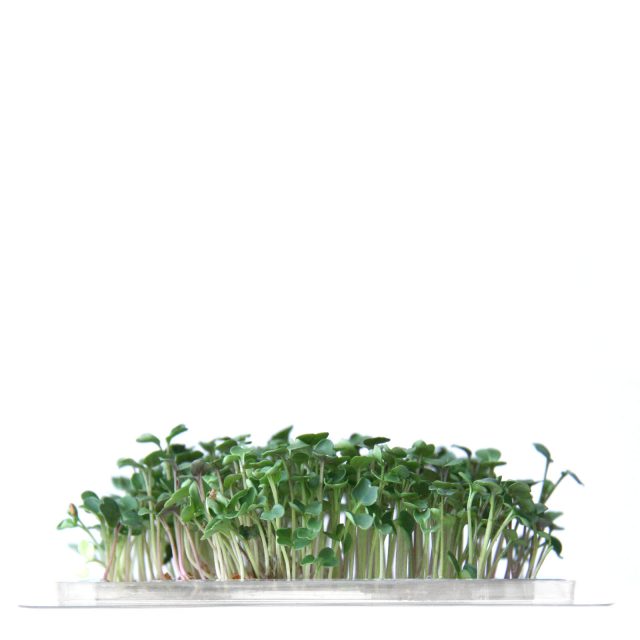 Rucola
Spicy, rucola
Vitamin C, anti-oxidant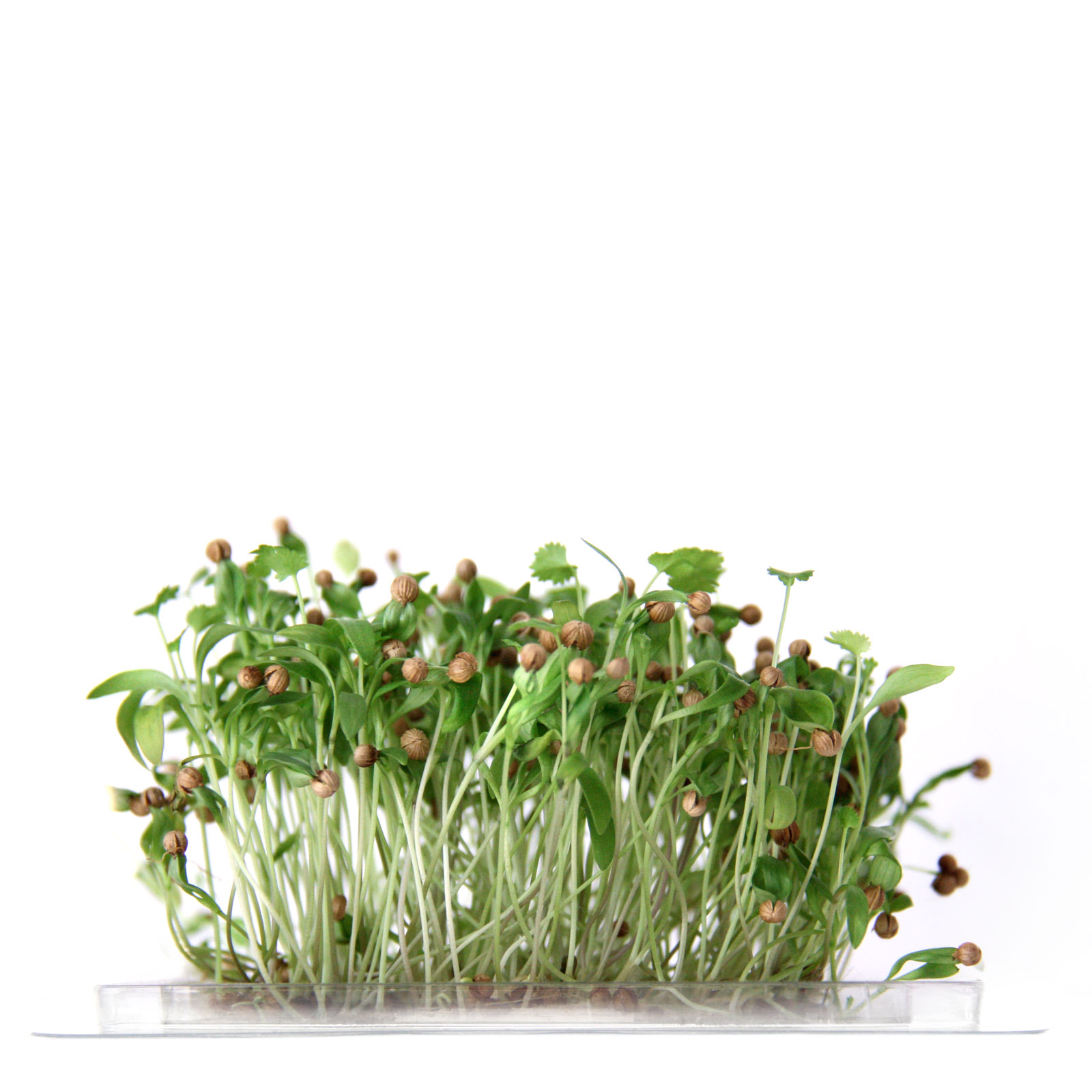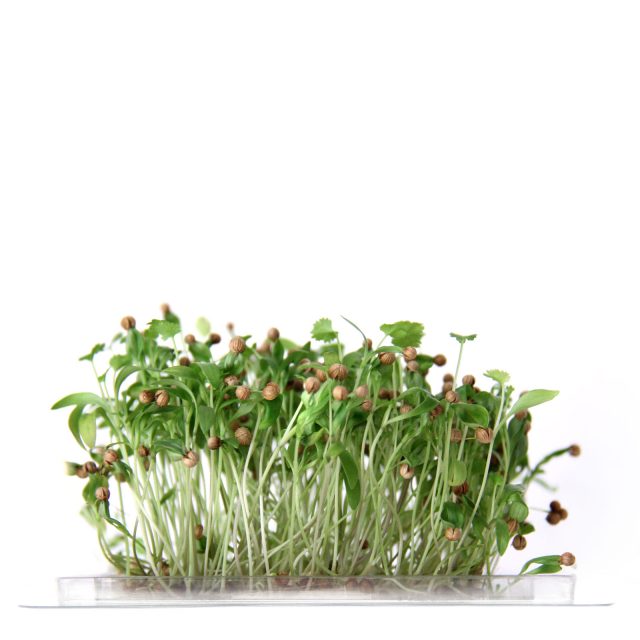 Coriander
Sweet, coriander
Helps digestive system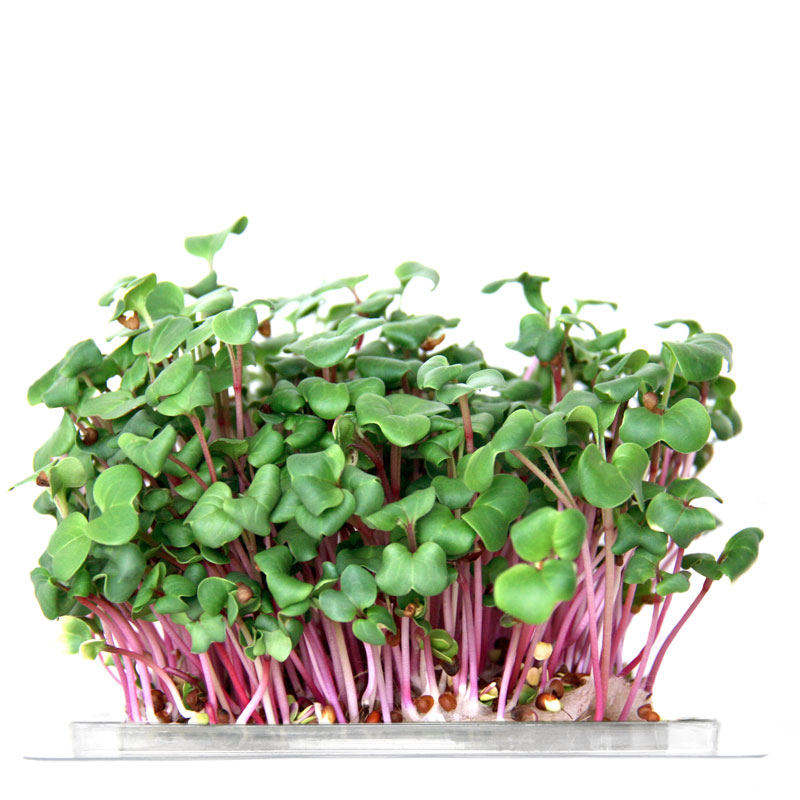 Daikon Pink
Spicy, radish
Vitamin C, anti-oxidant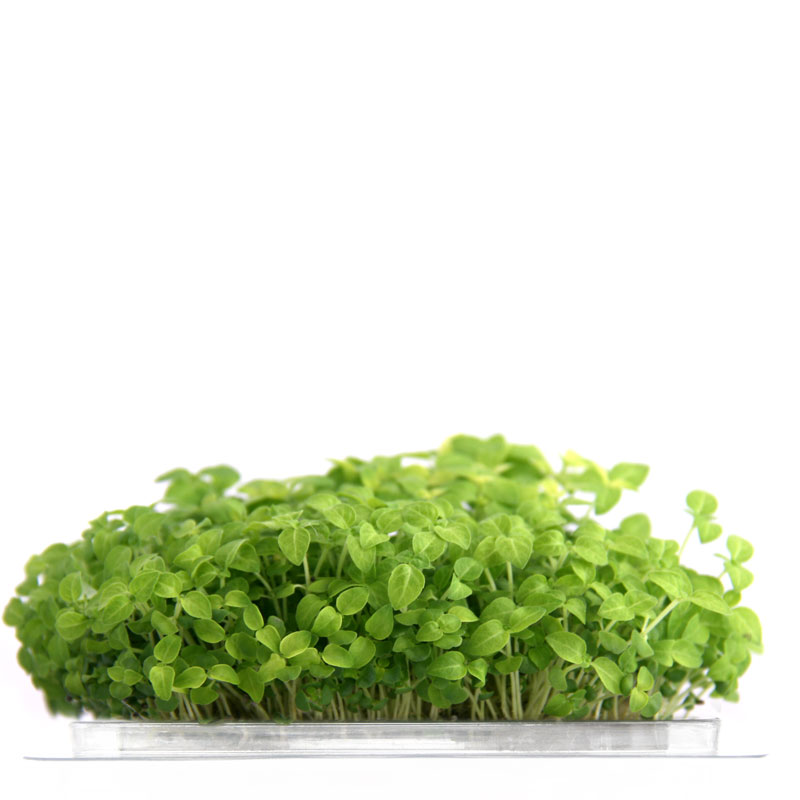 Thai Basil
Licorice, basil, anise
Helps digestive system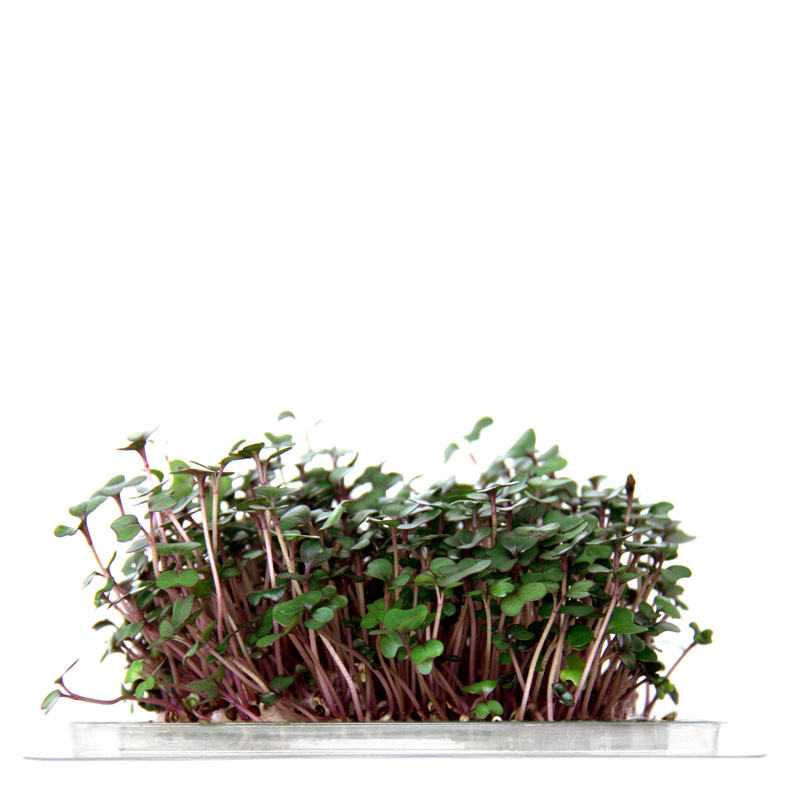 Red Cabbage
Slight cabbage taste
Potassium, Vitamin A, C, E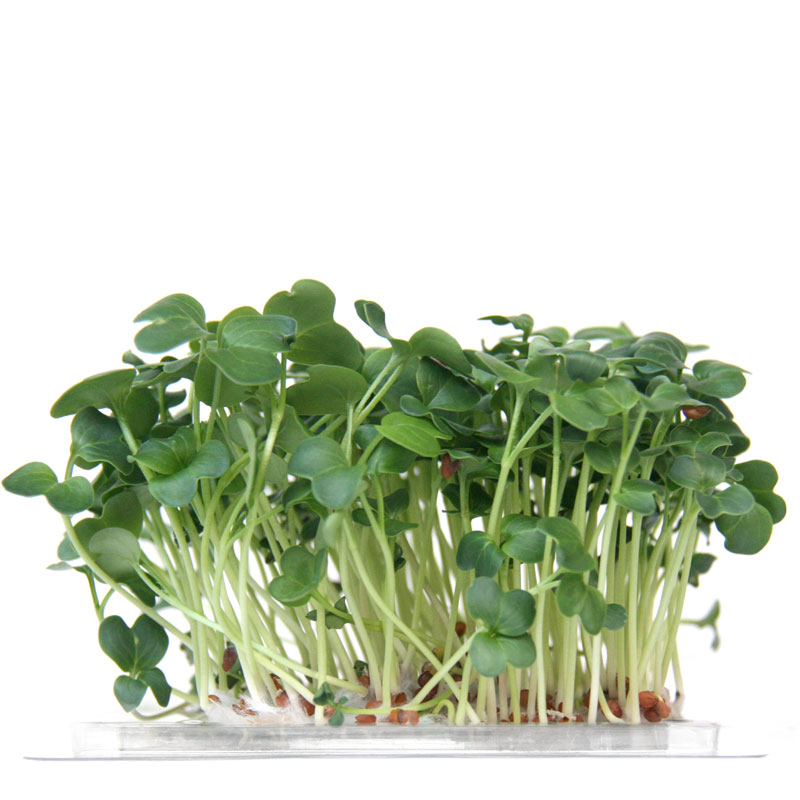 Kale
Kale, broccoli
Vitamin B6, A, C, E, K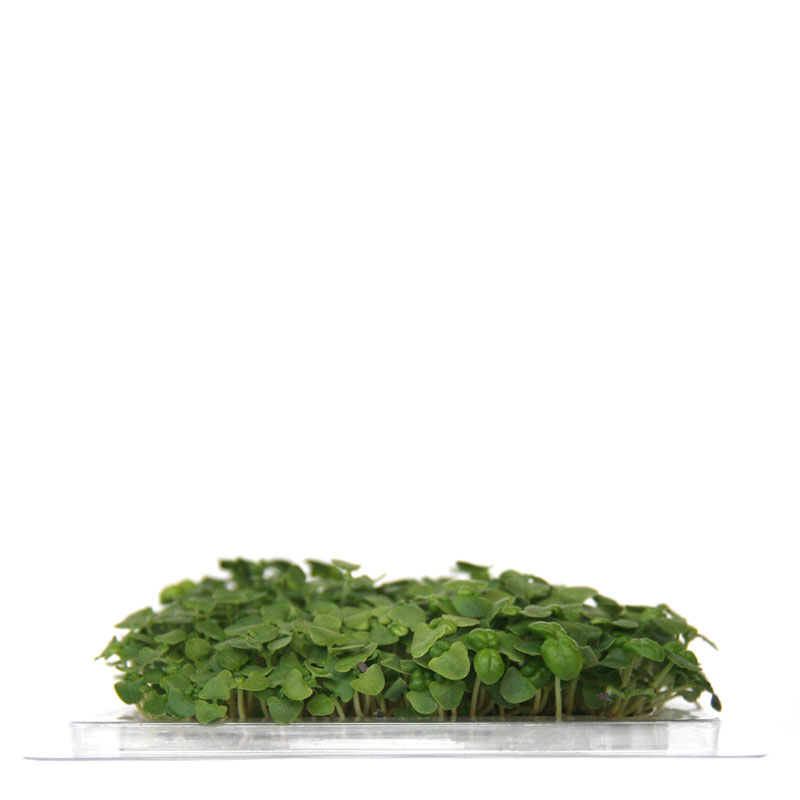 Basil
Nutty, basil, clove
Vitamina A, C, K, copper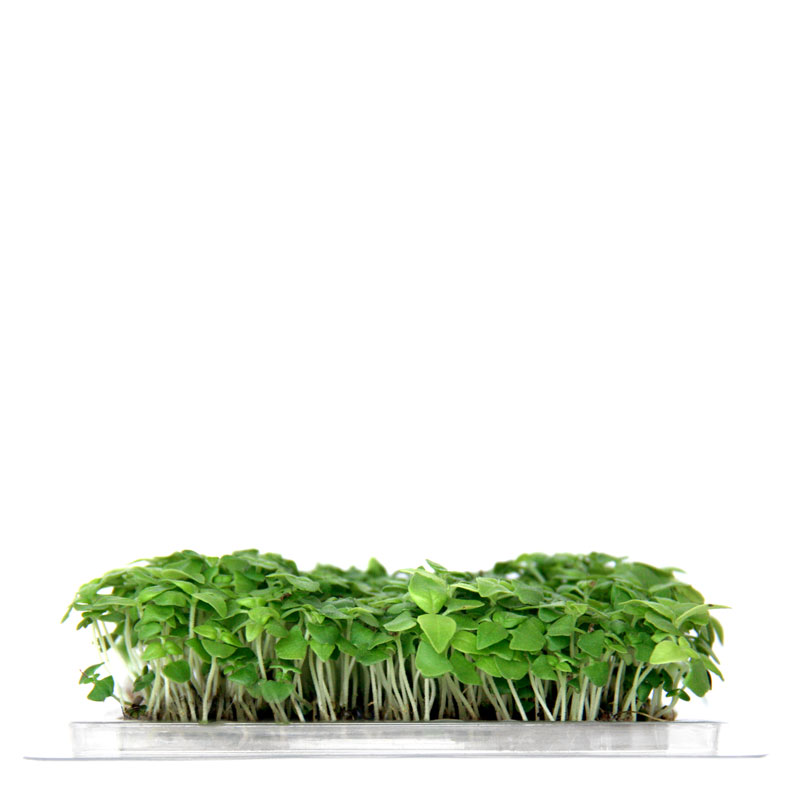 Lemon Basil
Citric basil, anise
Vitamina A, C, K, copper