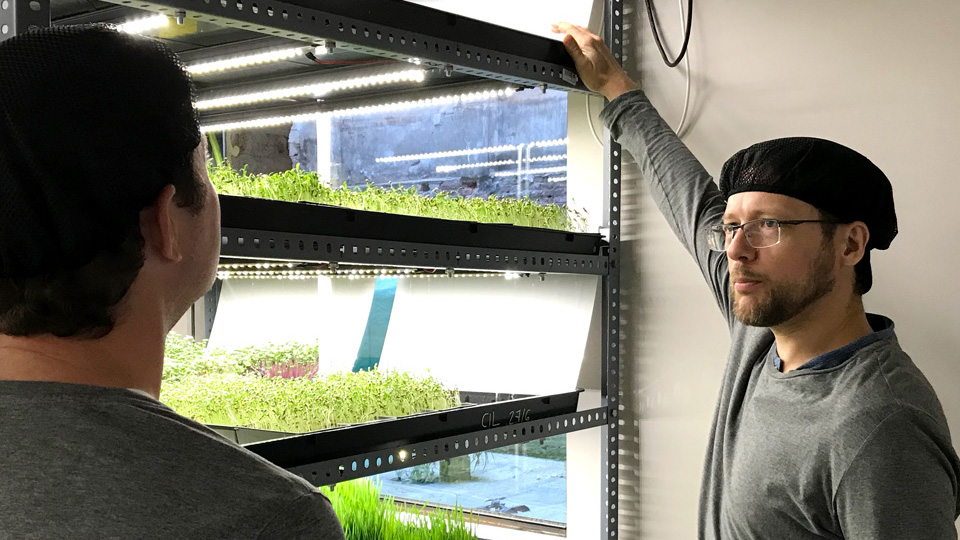 We love sustainable urban farming and microgreens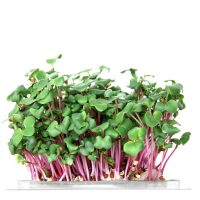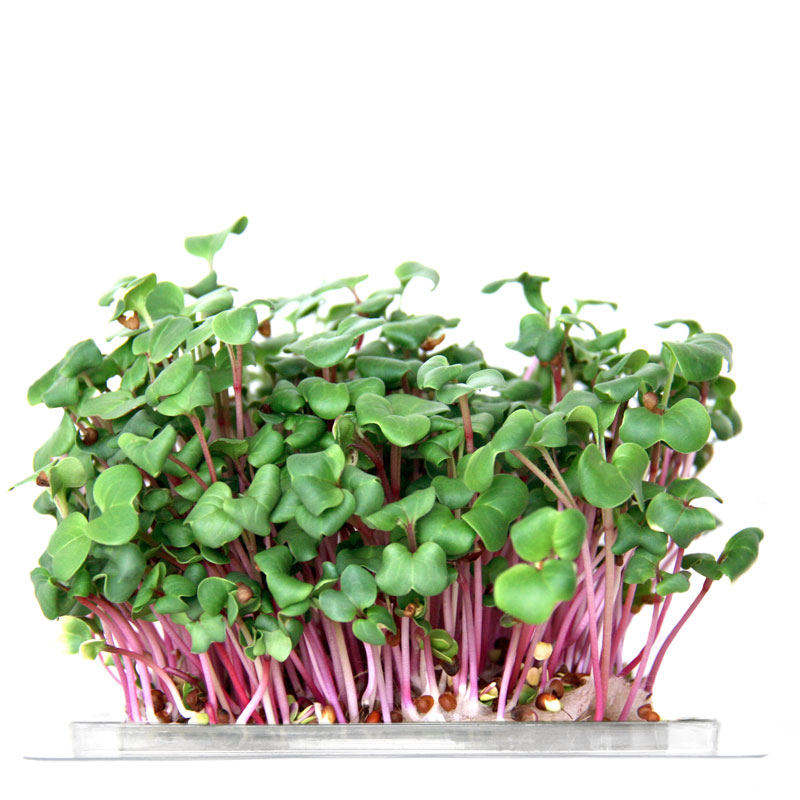 At InstaGreen we believe that we should all contribute to make Our World a better place: this is why we made of sustainability our business. On top of that, we love microgreens because they are beautiful, full of healthy nutrients and super tasty! 😉
Start your own urban farm !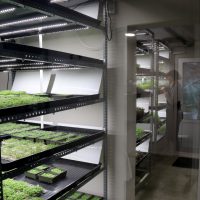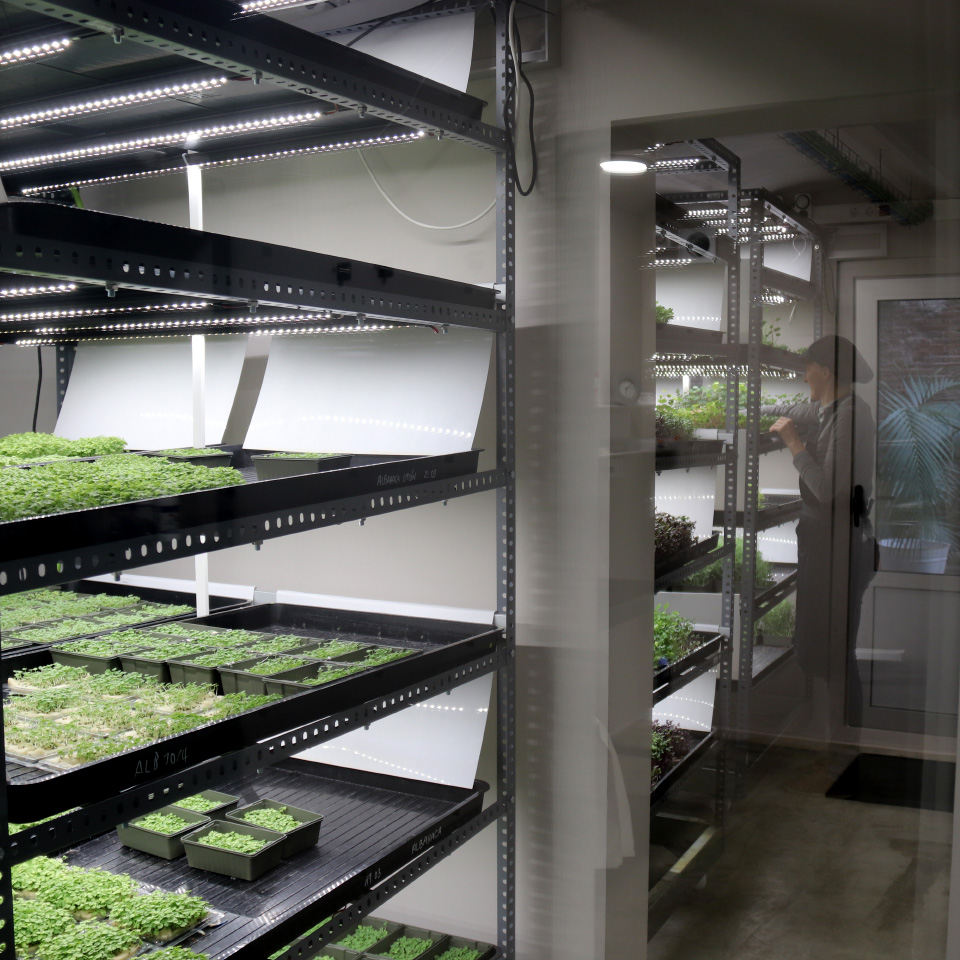 Starting an indoor urban farm would be a great occasion for you to make a profit out of a sustainable activity, creating at the same time something good for everyone around you. If you would like to build your own microgreens business, but you don't know how to start, well, we're here to help you!
Train yourself before your start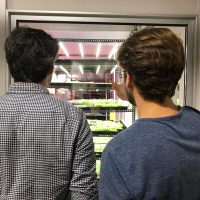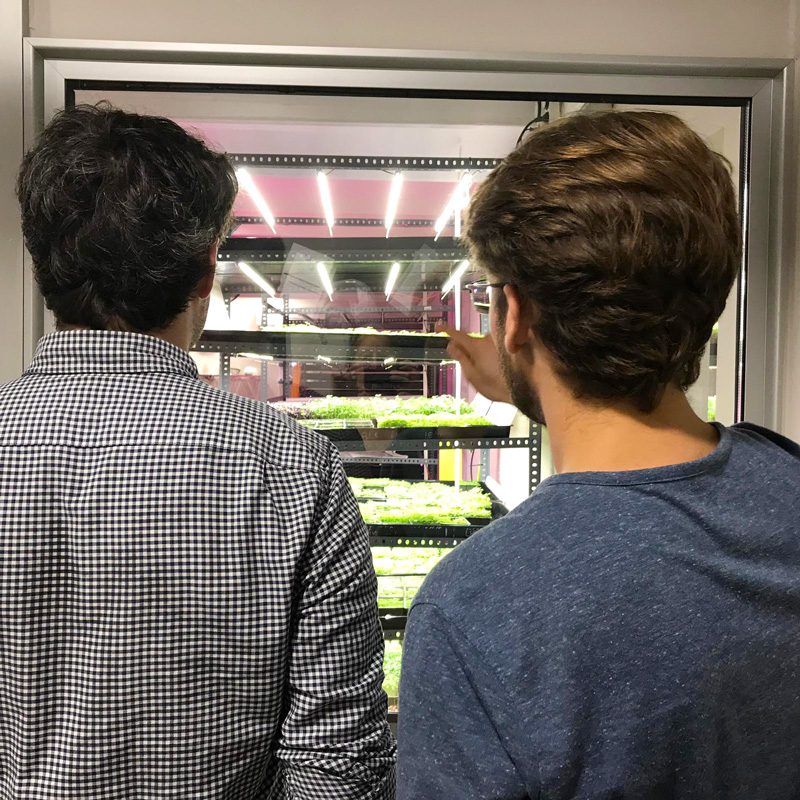 We have been researching for years the best growing techniques, the specific requirements of each plant variety, the methods for the best maintenance of the farm, and we have been improving and implementing good practices in the management of our startup. With our bespoke courses, we want to avoid you all the stress of intensive investigation and send you directly the more exciting part of running your own farm!
What will you learn in our course?
The course will cover a wide range of topics: we will discuss the theory and then put the learnings in practice, always giving space to questions and open discussion:
How plants grow and what makes them happy.
Basics of indoor vertical farming, hydroponics and climate control
The recipes to grow 14+ types of microgreen. Including a step by step guide to reproduce this in your own farm
The ins and outs of our germination systems and cultivation modules. Including technical drawings and a training on how to build them.
What you should take into account when building your own indoor farming space. Including some example floorplans.
How to prevent problems and what to do in case of some of the most common pests, bacteria or fungi
Software and tools that we use to manage orders and administration smartly and efficiently.
How to make your microgreen farm a profitable business!
(According to some…..the very best part of the training. We dive deep into this as you can see in the complete program)
How to setup the efficient marketing and sales funnel that you need to get your clients to know and love you.
BONUS: how to hack your cultivation systems and produce up to 2x as much.
How to sign up
Just visit our training page and sign up for the course ! Hope to see you in classs !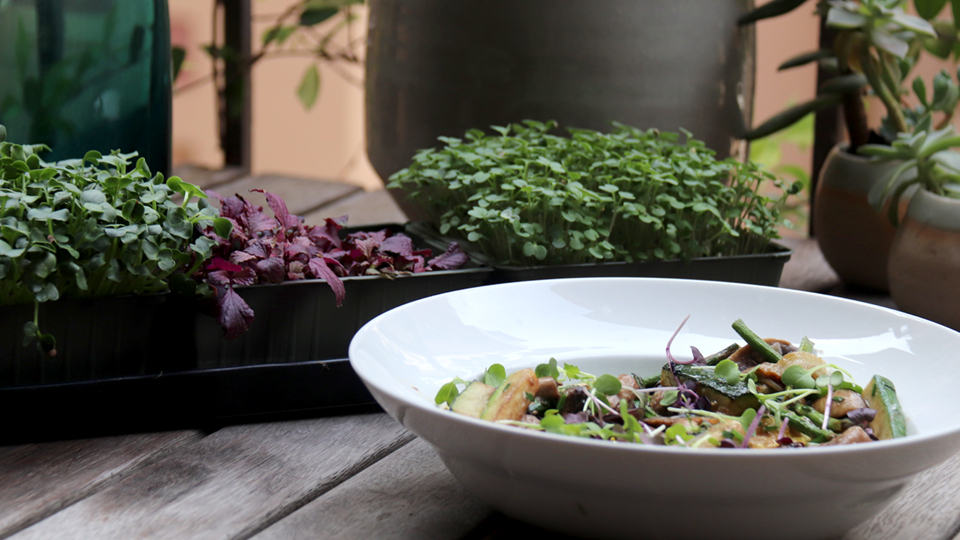 NEW ONLINE COURSE:
SUCCESFULLY GROW HEALTHY MICROGREENS AT HOME
Learn all about healthy microgreens for personal use.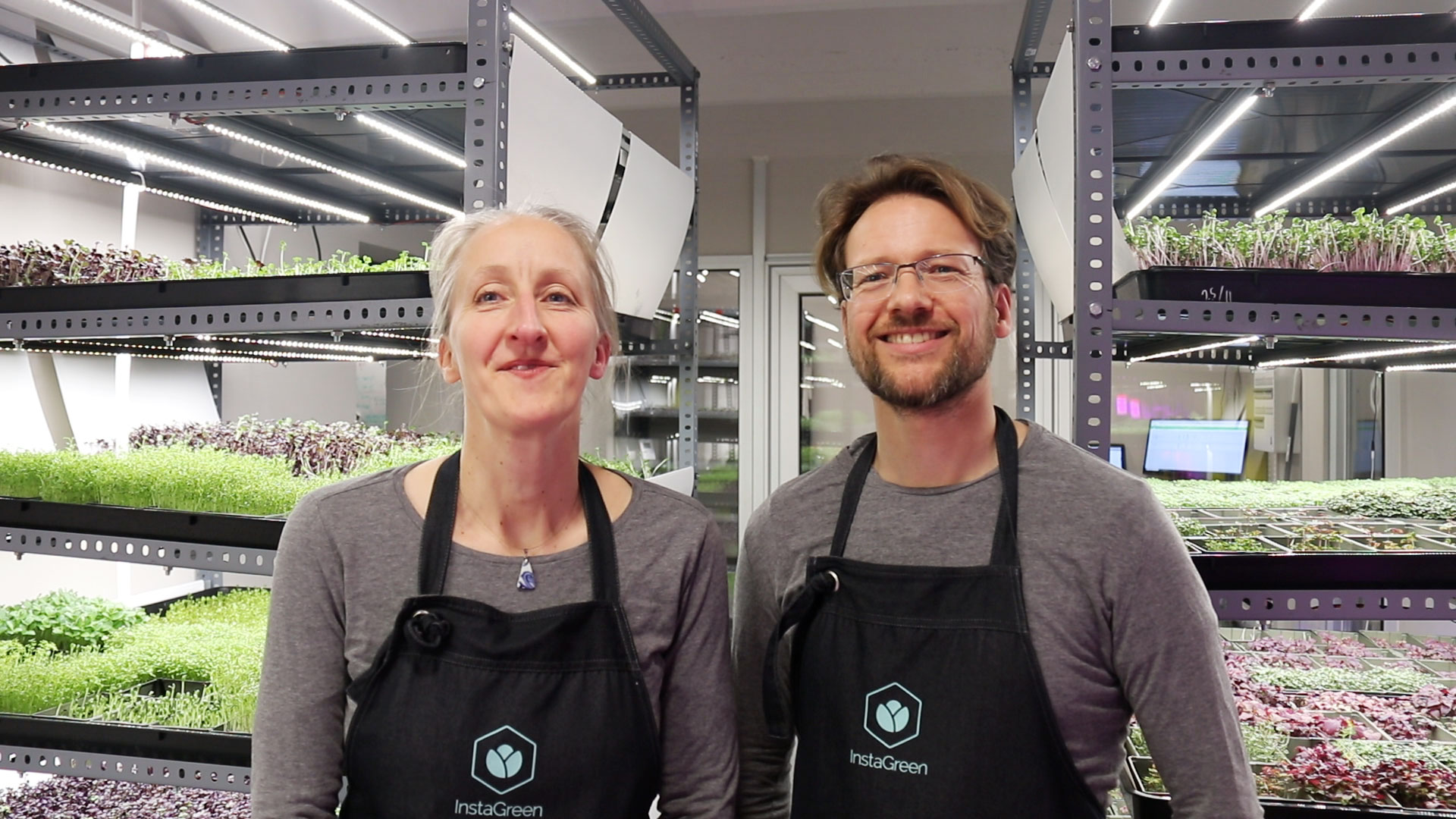 THINKING OF STARTING PROFESSIONALLY? 
START YOUR SUSTAINABLE URBAN MICROGREEN FARM
July 25-27. Get 33% discount if you register before 5th july. (€1499 – € 999)
Follow us on Instagram
Find more inspiration